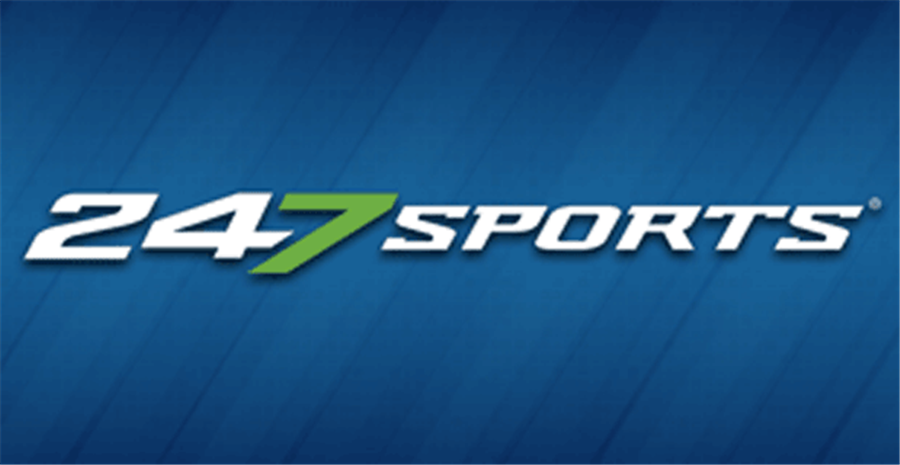 The 247Sports rankings are determined by our recruiting analysts after countless hours of personal observations, film evaluation and input from our network of scouts.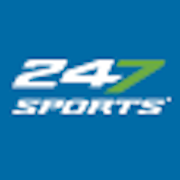 247sports.com
247 just posted their top 150. Mintz 54, Bunch 61. That is it. Mintz at 54 is beyond my comprehension. Also difficult to understand the reasoning that would have Mintz and Bunch ranked so close together. Their performances in the NIBC and college readiness are not so close. Not saying Bunch is too high, but Mintz is far too low. Taylor unranked. According to 247, our recruiting class has two four stars and four three stars. Boeheim would vehemently disagree (me too). I hope he's right.
Only AJ Store at 131 made the top 150 off the IMG post grad team. Taylor and Justyn Fernandez dropped from inside the top 100 to outside the top 150. I think that's less a reflection of their play and mostly because they get hidden from analysts at IMG PG, where they don't play the other high school teams. I doubt any analyst has seen them play since last summer. If Justin needs any extra motivation, this might do it.